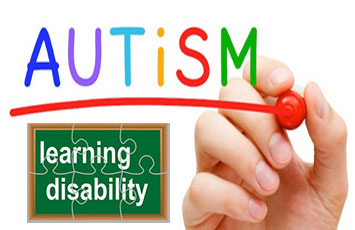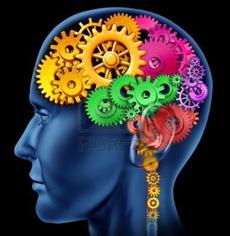 Birchwood is dedicated to supporting all patients and understands that to do this we need to adapt how we work with our patients to improve their outcomes.
Autism and Learning Disabilities are not the same and we can help in each area.
What we can do for you :
We can provide a map of the practice rooms to help you around the building
You can arrange for a staff member to walk you around the building at a quiet time
We can book appointments at quieter times for you to improve your waiting room experience
We can arrange for you to wait outside/in a vehicle and arrange for a phone call to tell you when to come in for your appointment
Click this link for helpful resources on what to expect when you visit the doctor or nurse
Click here for autism resources that are family friendly
We can add a note to your records about your preferences – we will do our best to meet reasonable patient preferences
You do not need to phone us for a routine appointment – you can use our online service here for medical and admin help
We offer free flu jabs for patients with a learning disability
We offer free flu jabs for carers of patients
We have regular training

As a result of direct feedback we have liaised with the Bristol branch of the National Autism Society and together we created a training video for staff through the lived experiences of an autistic person. This has been rolled out to all staff and forms part of our induction for new staff.
We will be completing the The Oliver McGowan Mandatory Training on Learning Disability and Autism when it is fully available
Hospital passports
We recommend that every person with a learning disability and/or autism complete a hospital passport. Although this is usually for hospitals, the practice can review the content and do our best to support your needs.
Here are blank templates kindly provided by North Bristol Trust:
You can email completed hospital passports to us at [email protected]. Please encrypt your email to make it secure if you can. We will put it on your GP record with an alert for our staff to read it. This email address is only for hospital passports and not general patient contact for health issues as it is not monitored daily.
Please also bring in any important guidelines, care plans or protocols that you may have (e.g. epilepsy protocols, eating and drinking guidelines, positive behaviour support plans etc).

General Information
Referrals for autism and other related diagnosis take time. Wait times can be more than 12 months depending on symptoms so it is important to be prepared for delays.
Please ask your GP about the wait time for a referral during your appointment.
Concerns about possible Attention Deficit Hyperactivity Disorder (ADHD) or autistic spectrum disorders (ASD) will usually be referred to Community Paediatrics if under 18 years. After that it will mean a referral to adult services.
Hospitals in Bristol have dedicated teams to support you when you attend for appointments or if you want to look around in case you may need an emergency appointment. A lot of autistic patients and those with learning disabilities find this helpful.
Bristol Royal Infirmary (BRI)
Southmead Hospital and South Bristol Community Hospital